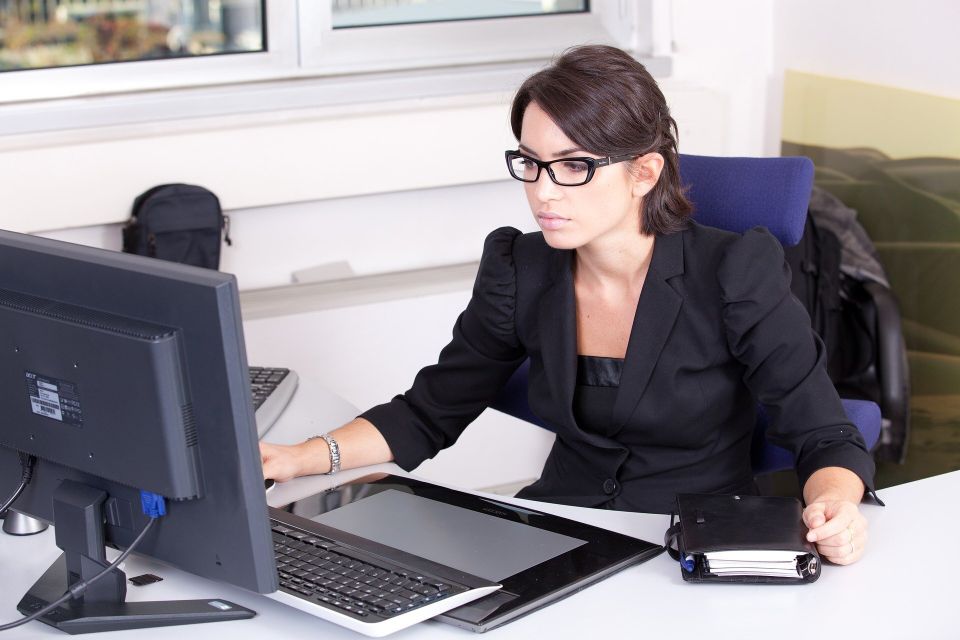 Virtual Assistants
We understand that with your busy schedule handling multiple tasks,  It doesn't make any sense for you to spend YOUR VALUABLE TIME on the simpler things that we could be doing for you.

However, It can be quite costly to hire staff to handle these tasks for you.

NOT ANYMORE!

For as little as

$8.00* Per Hour

, our Polished and Professional Virtual Assistants can take care of these assignments and much more.
Customer Service

Administrative Tasks

Cold Calling

Lead Generation

Appointment Scheduling

Calendar Management

Data Entry
And More...
* The hourly rate is to be pre-determined prior to assignments.
Note:  The hours are tracked and Billed Weekly.

** It is not necessary for the clients to pay for Unemployment Insurance or Payroll Tax which also cuts down on employment overhead costs.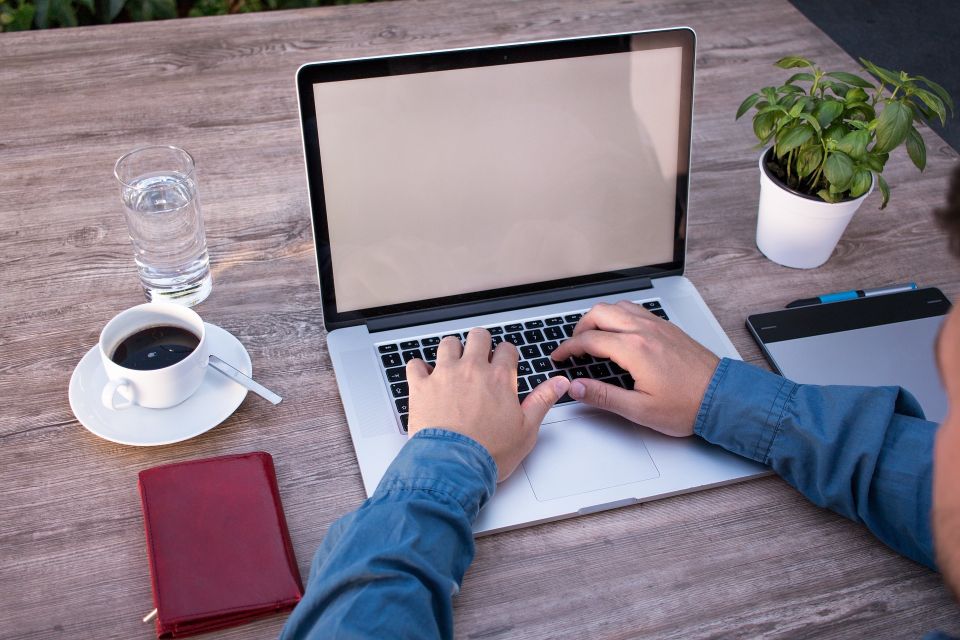 How We Work

You provide us with a detailed description of the task(s) or project(s) you need our assistance with.

We review this in detail and arrive at the amount of time needed to complete said tasks.  You may also decide on an ongoing relationship with our team and specific team members with set daily or weekly hours.

Once we understand your specific needs, we match you with Candidates that hold the proper skill sets.

You are then invited to interview these Candidates and choose the team member(s) you feel most comfortable with.

We want to make sure we have a good fit together to assure consistency of work and a pleasant working relationship/

This assures less interruption in your workflow and turnover.

If for ANY reason, you are not comfortable with your team member we will work together to rectify or replace the team member at your request.


 
BSA Outsourcing
A Few Quick Questions to help us match you with the best Virtual Assistant for YOUR Business