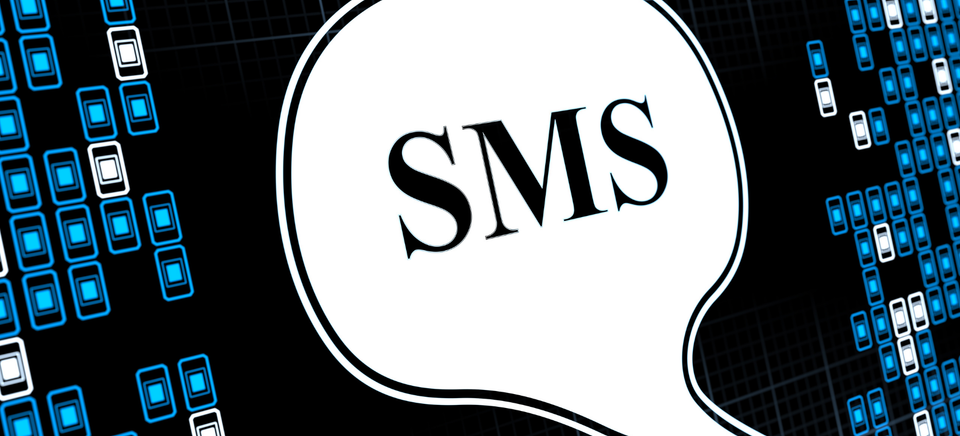 SMS Marketing
Use Same Login ID
Your mobile marketing module is accessible from the same single sign on ID you use for all other applications (WiFi, Gift, Loyalty, Email etc.) No 3rd party vendor needed.
Capture More than Mobile
Capture vital marketing data beyond the mobile number (name, email, birthday, anniversary etc. to boost repeat and referral business.
Integrates w/ WiFi, Kiosk & Website
Mobile numbers collected from WiFi, kiosk and your website are instantly added to your official mobile opt in list.
Schedule Text Blasts
Customize subscriber lists or schedule blasts to your mobile opted in list within seconds with easy to use interface.
Send Digital Coupons
Create great looking, shareable digital coupons with trackable redemption tools. Let patrons share coupons and offers with friends on Facebook, Twitter and more.
Deliver Automated Promotions
Deliver automated campaigns by text message including: happy birthday wishes, thank you notes, and happy holidays to your customer's mobile phones on auto-pilot.