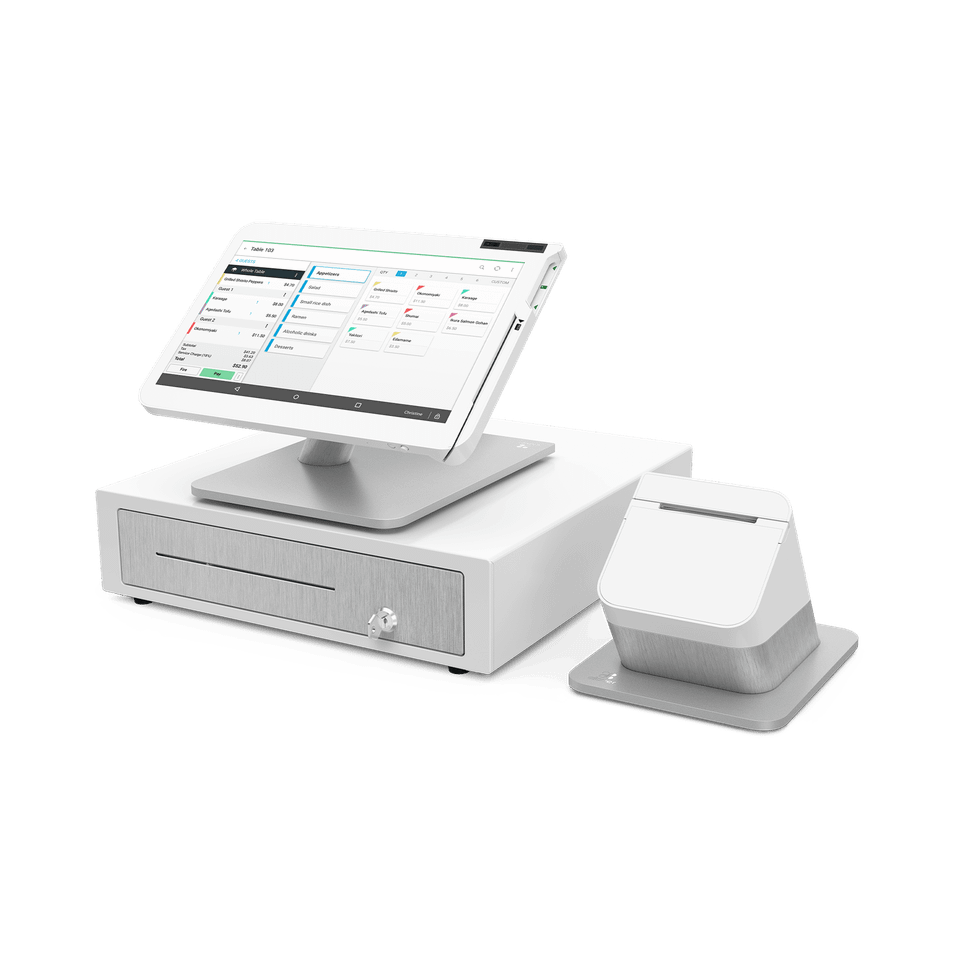 CLOVER POS




Powerful, simple POS solutions for you and your customers
Built for speed and reliability inside and out. Station was designed to be the customer-friendly point of sale that is ready to go right out of the box.

Every Station includes a cash drawer and receipt printer at no extra charge.                                                                                                          
Easily Connect with WiFi and Ethernet
Fingerprint login
Camera and barcode scanner built-in
Receipt Printer                   
Quick Start Guide
Get $100,000 liability protection against data breaches
See most deposits in your bank account the next day
Offer digital receipts, one-touch tipping, and easily process refunds

Take advantage of
BSA Payments