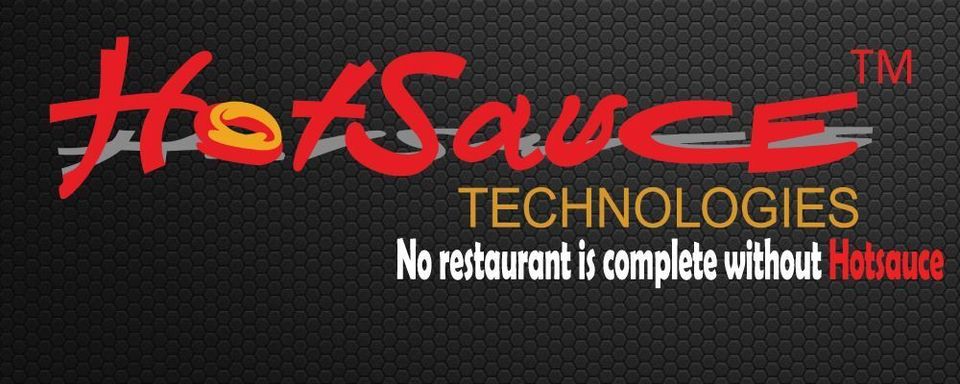 Hot Sauce POS


MORE THAN JUST A POS
When you choose HotSauce™ Technologies, you will benefit not only from the latest technology and world-class POS software, but you will also be provided with:
• SERVICE, SERVICE, SERVICE: We are committed to making you our number one priority. From initial contact, our dedicated sales team will work with you to find the best solution for your business. Within 48 hours of your POS system purchase, our implementation team will be there to provide you with face-to-face training and support. Our team will work with you to configure your system according to the specific needs of your business including building menus, creating dining room layouts and designing printing schemes.

• 24/7 LIVE SUPPORT: HotSauce™ Technologies pioneered 24/7 LIVE support. Our professional team is committed to providing you superior support for software, hardware and training needs. We also offer customized packages to meet the particular demands of your establishment.

• CONTINUING EDUCATION: We understand that employee turnover can be an issue in the fast-paced restaurant industry. In addition to initial training, ongoing training is provided twice a month as your staff or business needs change.

• USER-FRIENDLY INTERFACE: HotSauce™ POS System was developed with the collaboration of restaurateurs, servers, managers and chefs, making it the most intuitive interface on the market today. In fact, it has to pass the" Grandma test" before it is HotSauce™ approved!

• REAL TIME DATA REDUNDANCY: With HotSauce™ Real Time Data Redundancy your business will always run smoothly without loss of information. Using SQL Server Technology, HotSauce™ provides continuous real time data replication by storing a copy of your database into a separate computer.

• BACK OFFICE & BUSINESS INTELLIGENCE REPORTING: HotSauce™ Back Office is a simple, powerful tool that allows you to configure the Front of the House system to fit your business operations. Your POS system can be easily modified to accommodate your changing business needs. Furthermore, with HotSauce ™Business Intelligence you can effectively capture, organize and analyze your business information. The flexibility of our reporting gives you the ability to generate a variety of reports such as Sales Reports, Audit Trail Reports and Employee reports, helping you to make fast and informed business decisions.
Take advantage of BSA Credit Card Processing