Payment Processing Solutions
We offer our Clients the Pricing on Payment Processing normally only available to higher volume businesses
Tier 1 Pricing
If your Gross Monthly Revenue is between $0 - $500,000 You qualify for Tier 1 Pricing

.20% Over Interchange and
10 Cents Per Transaction 
Tier 2 Pricing
If your Gross Monthly Revenue is between $501,000 - $1,000,000 You qualify for Tier 2 Pricing

.15% Over Interchange and
10 Cents Per Transaction 
Tier 3 Pricing
If your Gross Monthly Revenue is between $1,000,000 - $1,500,000 You qualify for Tier 3 Pricing

.1% Over Interchange and
5 Cents Per Transaction
Tier 4 Pricing
If your Gross Monthly Revenue is between $1,500,100 - $2,000,000 You qualify for Tier 4 Pricing

.05% Over Interchange and
5 Cents Per Transaction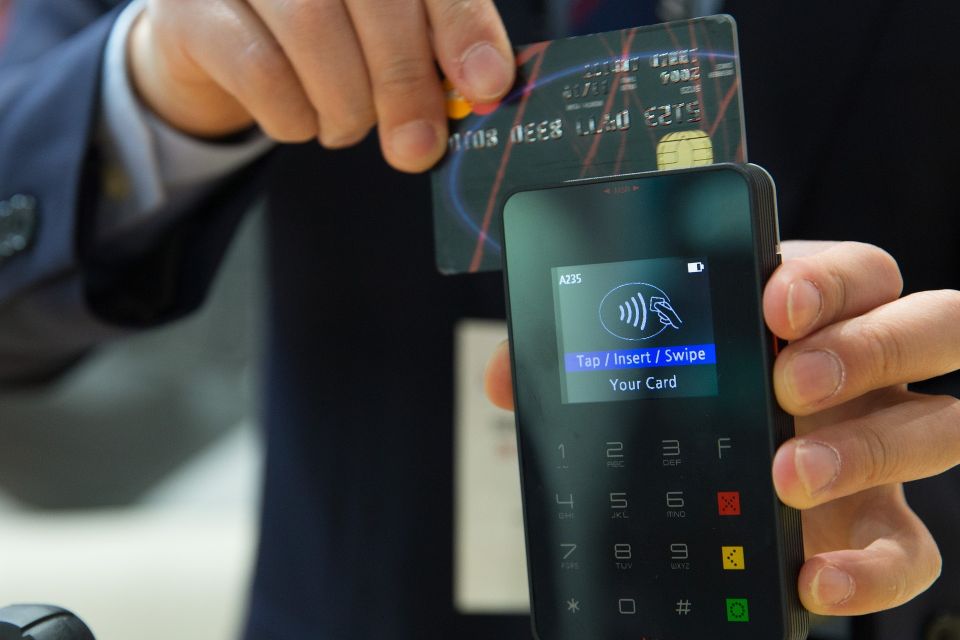 Our Fee Guarantee
What We Quote You Today is What You will Always Pay
No Gradual Increases

No Added Junk Fees 

GUARANTEED!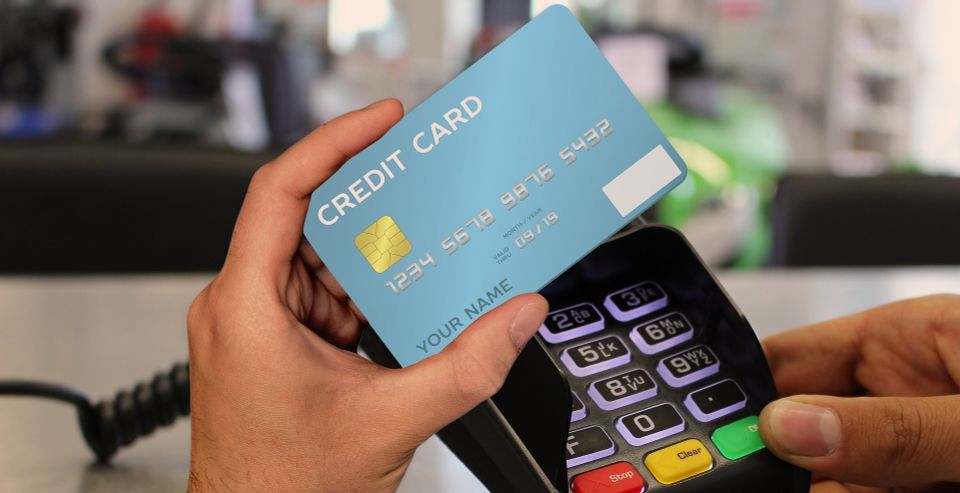 Our Cash Discount Program
With Standard Payment Processing Options,
Your Business is being charged an average of 3.5% plus a Transaction Fee on RVERY TRANSACTION.



That REALLY Adds Up!






With Our Cash Discount Program, we offer a legal and acceptable way to offset those costs.

A cash discount program is set up for merchants to pass the cost of card acceptance along to cardholders. The merchant will raise all of their prices via simple signage in their location, and then offer a discount to customers paying with cash.
Zero-Cost Credit increases consumer fairness.
The Discount Fee Process: A customer decides to use a credit card for their services or products. Because they are not paying by cash they are not given a "Cash Discount of 3.5%.
Your terminal is programmed with special software that seamlessly adds your non-discount percentage to offset your processing cost.

To assure we are complying with new legislation—we provide you with signage to display at your business, offering discounted prices for paying with cash.
This makes it clear to shoppers that posted prices are for cash only.
No Fees on Transactions Means higher profit margins and better cash management 
BSA Payments
Lower Your Payment Processing Costs Today!