Are You a Small Business Who Needs More Customers?
Let us boost your visibility in Google, handle all your Social Media needs and quickly increase your positive reviews online.
Digital Marketing Suite
Try us for FREE for 14 Days

After 30 Days Only $599 a month 

No Setup Fees!
No Contract!
 
SEO
Get your website's SEO done by our experts so you can quickly show up in local Google results and for valuable search engine keywords that matter to you.
This package includes: 10 citations/backlinks per months
SOCIAL MEDIA
Our team will do all your Social Media posts which will boost your business's visibility online and allow you to take social media off your "to-do" list. This package includes: 8 social media posts per month.
 
REVIEWS
Generate consistent and positive reviews for your business (and ward off negative ones) using our review management and automation tools. Use the platform to send out Review Requests & Receive Monthly Reporting
EMAIL & TEXT
Enhance your customer communications using our landing page, text and email tools so you can quickly and easily share promotions, sales or events with your customers. Communicate with customers via email/text directly from the platform.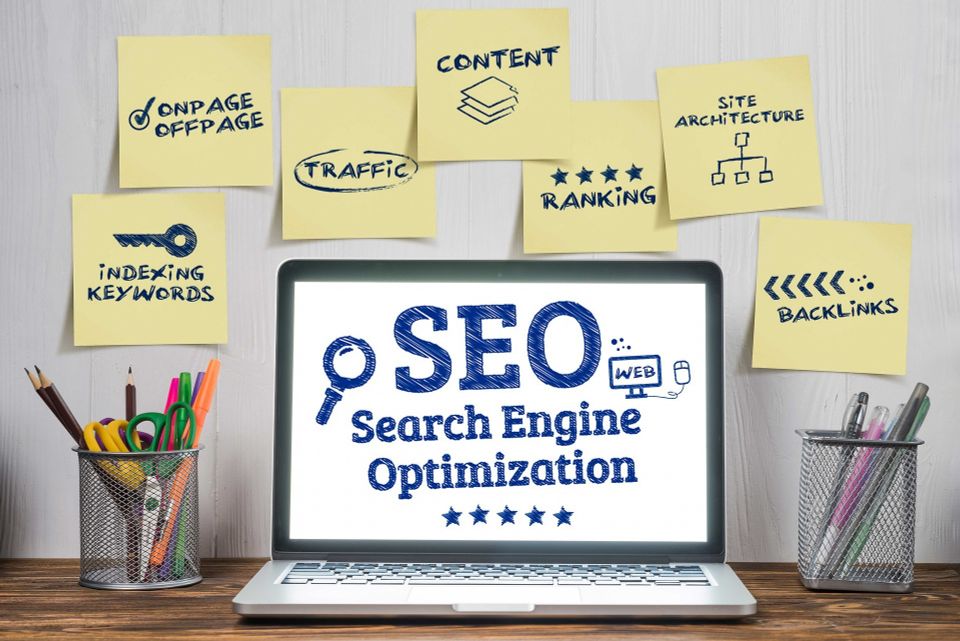 SEO 
(SEARCH ENGINE OPTIMIZATION)
We Take Care Of Your Website's SEO
Showing up in the search engines is a critical factor that will help your business gain more customers online. However, SEO is a very complicated strategy to master. As a member of BSD Communications, all the heavy-lifting will be done for you. Here's how…
Done-For-You on-site SEO. Our team of experts will help optimize your business's website to maximize the chances of you getting found on Google under keywords and phrases that matter to you.
Done-For-You Backlinks. We'll continue to build you powerful backlinks and citations each month that'll increase your website's "authority" (which in turn will boost your search engine rankings even further).
Performance stats. We'll also send you a monthly review of your website's progress with all your critical local SEO performance metrics.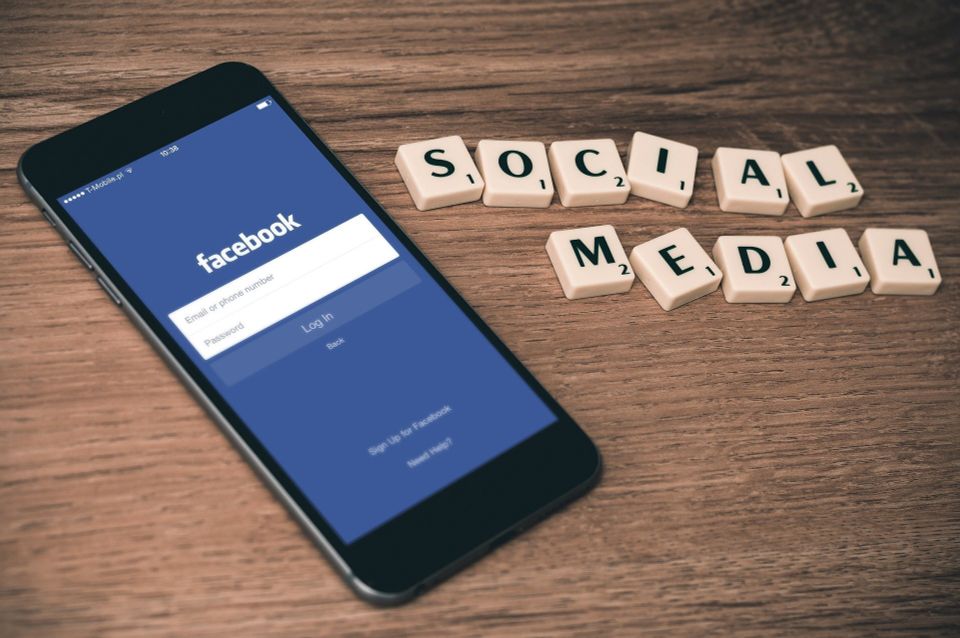 SOCIAL MEDIA
Let Us Handle Your Social Media Marketing
Social media marketing is critical, but as a small business owner you probably don't have the time to create and post eye-catching content. Our team of experts will do it ALL for you and dramatically boost your visibility online.
Done-for-you social media posts. We'll research and create 2 social media posts for your business every single week.
We'll post them on the platforms of your choice including Instagram, Facebook, LinkedIn and Twitter.
Result? Generate more website traffic, leads and customers while taking social media marketing OFF your to-do list.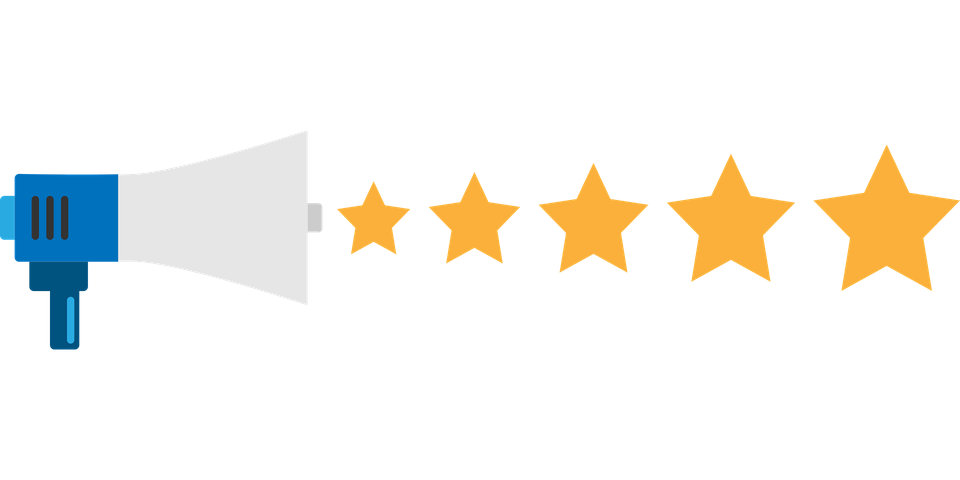 REVIEW MANAGEMENT
Increase and Automate
Your Online Reviews.
Online reviews are critical if your business is to succeed online. In fact, 90% of consumers read reviews before making any type of purchase. BSD Communications will help you track and manage your business's online reviews on Trip Advisor, Facebook, Google and other platforms allowing you to…
Generate consistent and positive reviews for your business no matter what market you are in.
Quickly capture and eliminate bad reviews before they get posted online.
Automate the entire review process using professional email and text templates that will save you time and money while increasing your traffic and sales.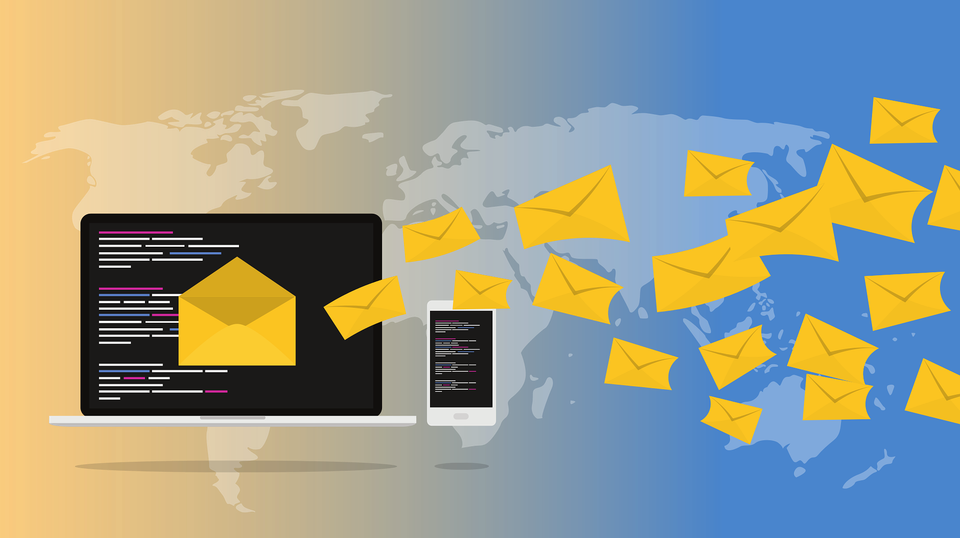 EMAIL & TEXT MARKETING
Enhance Your Customer Communications.
Did you know that the best way of building strong customer relationships, client loyalty and repeat business is by taking advantage of email and text message marketing? With BSD Communications you can…
Use our powerful text and email tools to quickly and easily share promotions, sales or events with your customers.
Encourage repeat business which in turn will generate more revenue and help boost your bottom line.
Build relationships and client loyalty to keep your business at the forefront of your customers' minds.
Use our professional Landing Pages. Take advantage of our done-for-you landing pages and email templates that will help capture new leads on your website.
BSA DIGITAL
Contact Us Today To Get Your No Obligation 30 Day FREE TRIAL!