Labor management software designed for restaurants. We help managers and operators spend less time and effort scheduling their staff, reduce their monthly labor costs and streamline team communication. The result is simplified labor management, one shift at a time.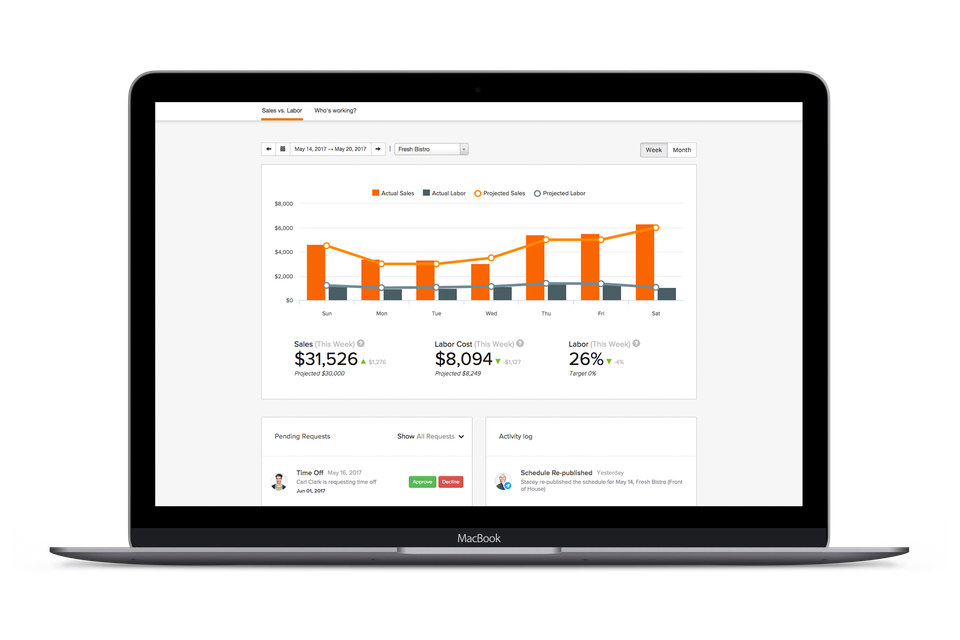 Key Benefits 
Save $2,000/month on labor
Spend 80% less time scheduling
Reduce staff calls & texts by 70%
Reduce no-shows by 25%
Save $500/week on time-theft

Take Our Deal
Business Service Associates,
Gives You

3 MONTHS FREE

No Contracts, No Set-Up Fees.